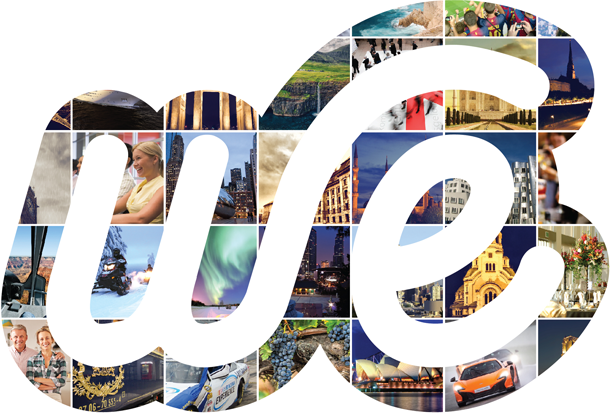 For WE traveling is something serious.
WE care about transforming any project into an experience. And experience is all about people.

We use a destination as a stage. Food and lodging to revitalize bodies and minds. Entertainment to put a smile on everyone's faces. An educational piece is added to promote personal and professional development.
We wrap all it with a customized identity for your project. But only working with engaged people to make it all, an experience.
Learn more about us. Welcome to WE.